Presentation
The website of a company… providing an image of its activities and describing the people behind the enterprise…     is not always an easy task.
Starting 2020, HuVeSearch extended its product folio. Moreover, HuVeSearch will manufacture the entire HIPPEX product line and will produce new extenders for canine and rabbit semen, respectively CANEX and LEPEX. Don't hesitate to visit our website www.HIPPEX.net for the HIPPEX product line. 
Competence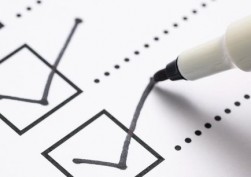 The founders of HuVeSearch have more than 70 years of experiences in the development and distribution of products related to the medical diagnostic world.
After many years of carreers in different international companies and in the set-up of recognized Belgian companies it was evident to put all efforts of the past together in the creation of an own company for the distribution of careful selected quality tests and products with an appropriated support.
Customer service
HuVeSearch was created by three colleagues out of the industry. This friendship is also reflected in contacts with customers and that          created a perfect relationship for discussion  about new products and developments.
Confidence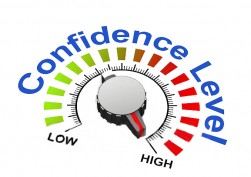 HuVeSearch guarantees a professional approach related to products, service and support, and remains open to debate new innovative projects.

We hope that you will consult our website with great interest. If you have questions, remarks or comments about specific products that are not listed in our productfolio, please don't hesitate to contact us by phone or e-mail for more information.
Our sincere thanks for visiting our website.
We hope meeting and discussing with you in the near future.
With kindest regards,
The HuVeSearch team